Japanese ▶
Copyright 2010-2017 Esrille Inc.
Rights to the trademarks, logos, and visual design elements appearing
on this web site belong to Esrille Inc. or to other entities.
Open Source Software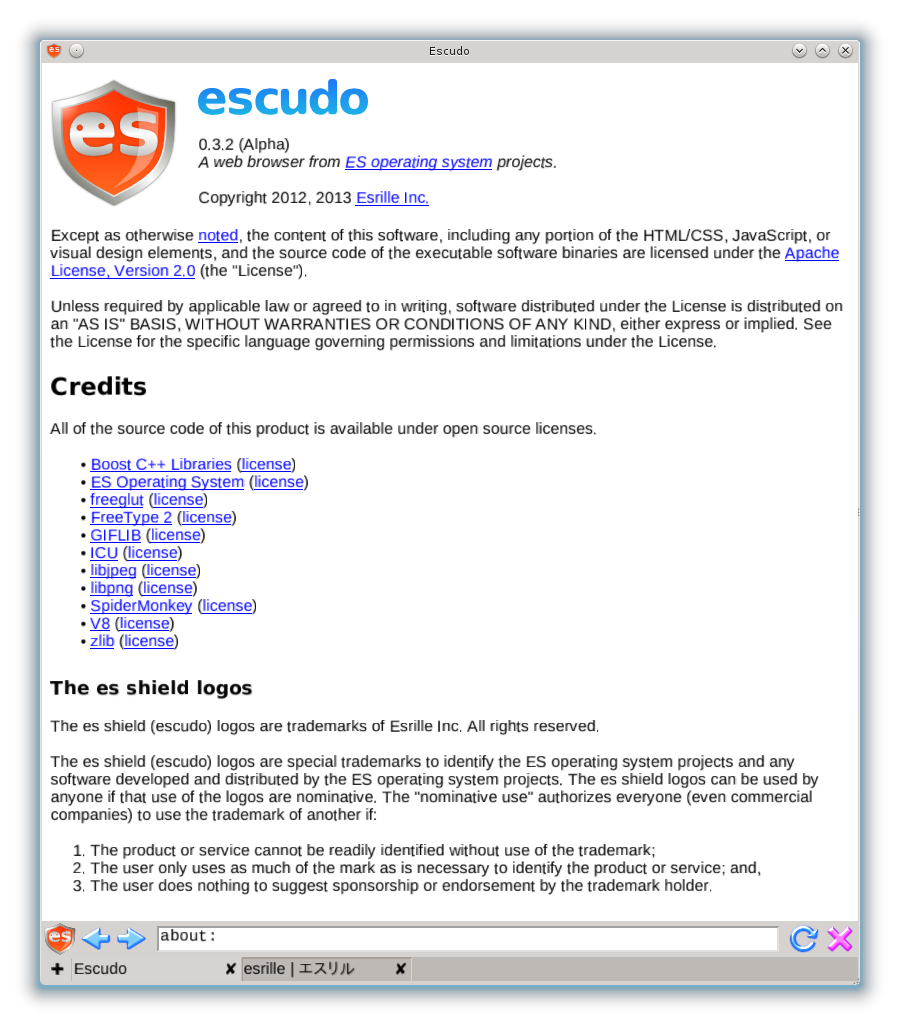 At Esrille, we've been building a new Web browser from the ground up, including a totally new HTML rendering engine, towards the publication of the final
HTML5
Recommendation from W3C in 2014. We are open sourcing our source code to
GitHub
. We always welcome your contributions!
Company Information
Company Name
Esrille Inc.
Founded
July 1, 2010
Headquarters
26-55 Okazaki Nishifukunokawacho, Sakyo-Ku, Kyoto-Shi, Kyoto 606-8326, Japan
E-mail
info@esrille.com
Representative Corporate Executive Officer
President
Shiki Okasaka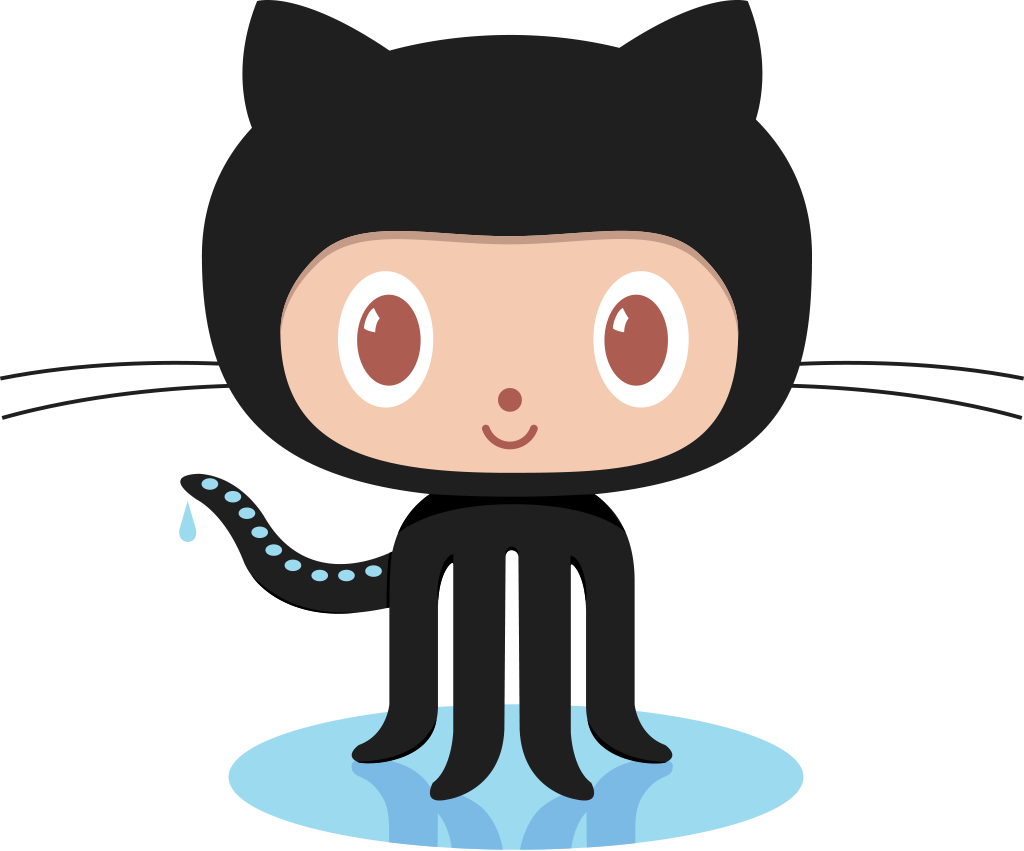 Shiki's Weblog ▶